Regulatory and Legal Aspects of Disruptive Technology in Healthcare
This course introduces how technological development raises several complex and significant questions.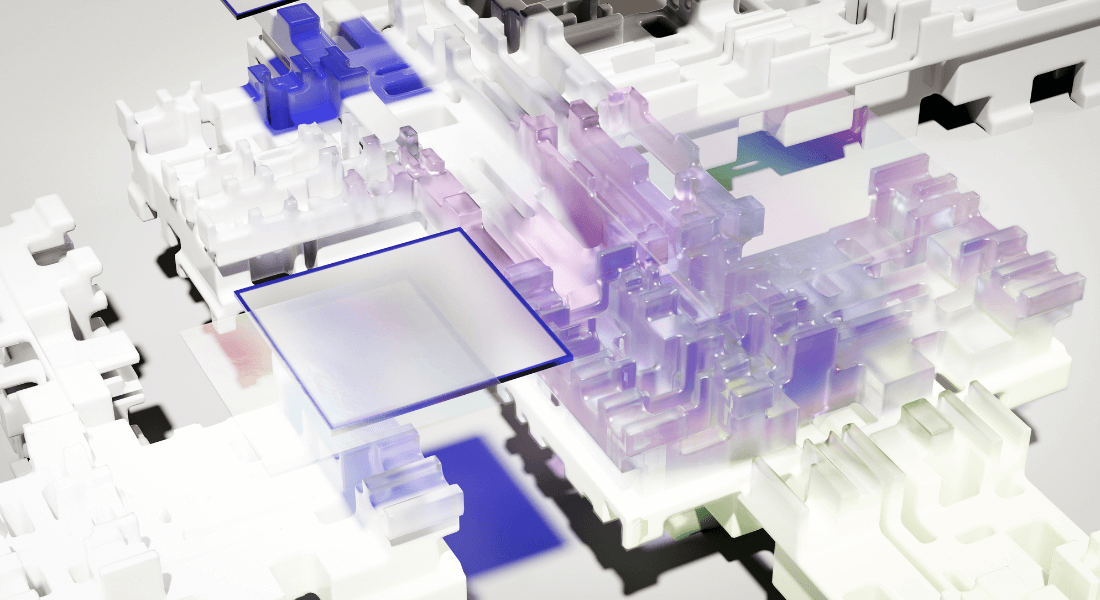 Registration deadline
31-05-2023
Patients, medical professionals, industry, and researchers are all experiencing a change in how treatments are developed, delivered and experienced due to the use of digital technologies – especially artificial intelligence (AI) – in healthcare. The rapid advancement of AI has opened a world of possibilities, but it has also raised several ethical dilemmas and concerns about the current regulatory and legal systems.
Identifying and implementing practical and transparent solutions to these regulatory issues is essential for ensuring public confidence in healthcare quality and safety and efficacy of new digital products. This course is an introduction to the topic and focuses on how to navigate this highly complex and rapidly changing landscape effectively.
As digital technologies, especially AI, disrupt healthcare, new opportunities and risks arise for everyone involved. The development of these technologies relies heavily on data and algorithms for the prevention, diagnosis, treatment, and monitoring of diseases. For example, systems like these are designed to recognize disease patterns, diagnose illnesses accurately and deliver clinical decision support in real-time and some already marketed products.
This course introduces how this technological development raises several complex and significant questions: How will AI systems affect biomedical research, particularly data sharing, cross-border data transfers and data confidentiality? Which general ethical and legal principles should AI-based methods and solutions follow? In what ways will different legal and ethical frameworks affect these technological advancements in the MedTech industry? In this space, interdisciplinarity is vital to understanding and responding to many of the most pressing issues in regulation and law today.
Great choice of speakers from different areas, I found it very inspirational.
Key benefits - identify opportunities and risks
After the course, you will be able to:
Identify basic concepts of emerging technologies in healthcare.
Describe fundamental regulatory, legal and ethical challenges related to digital health.
Identify new opportunities and risks of data sharing from various disciplinary perspectives – especially privacy and data protection.
Describe how interdisciplinarity can be used to respond to problems at the intersection of law and technology.
Course content - navigate a changing landscape
The course will outline the following aspects:
Privacy and data protection principles in digital healthcare.
International data transfers.
Bias in AI-based tools.
Liability issues.
Ethical frameworks for governing AI.
Participant profile & requirements
The course is available for anyone with interest in how digital technologies are changing the delivery of healthcare, in particular:
Professional physicians, policymakers, regulators, industry, lawyers and legal counsellors and scholars in the field of medical regulation and law.
Researchers and developers working in technology and data science who develop or intend to develop AI wearables and applications for the healthcare sector.
PARTICIPANTS MUST
Work or have an interest in Life Sciences
Hold a bachelor's or master's degree in one of the Health or Life Sciences or another relevant background.
Be proficient in English.
Location
University of Copenhagen
South Campus, Faculty of Law
Njalsgade 76
DK-2300 København S
Denmark
Contact
Copenhagen Summer University
csu@adm.ku.dk
+45 3533 3423
Time and Date
21 August 2023: 12:00-15:00
22-24 August 2023: 09:00-15:00
25 August 2023: 09:00-12:00